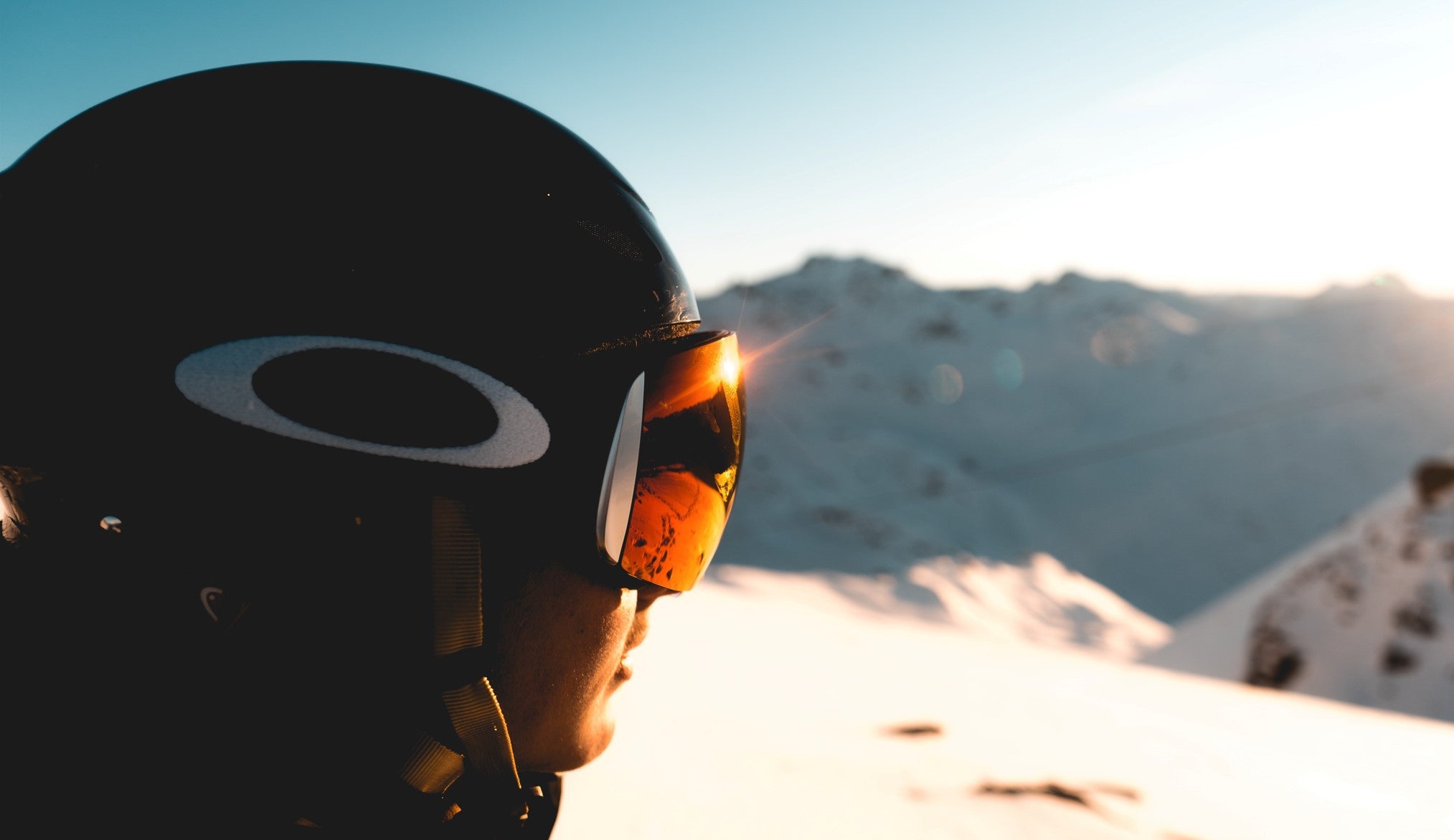 When it comes to sunglasses that seamlessly blend fashion-forward designs with top-notch performance, one name stands out above the rest: Oakley. Renowned for their commitment to innovation and quality, Oakley sunglasses have become a staple accessory for athletes, outdoor enthusiasts, and fashion-conscious individuals alike. In this blog post, we will delve into the world of Oakley sunglasses, exploring their exceptional features, cutting-edge technologies, and why they are the go-to choice for those seeking unrivaled style and protection.
Unparalleled Performance
Oakley sunglasses are synonymous with high-performance eyewear, designed to meet the demands of even the most rigorous activities. Whether you're an avid runner, cyclist, golfer, or simply enjoy spending time outdoors, Oakley has you covered. Their sunglasses are engineered to deliver exceptional functionality without compromising on style.
Polarized and UV Protection
One of Oakley's key features is their use of polarized lenses, which effectively minimize glare and enhance visibility in bright conditions. Whether you're on the slopes, out on the water, or driving on a sunny day, polarized Oakley sunglasses provide unparalleled clarity and reduce eye strain. Additionally, Oakley ensures that their lenses offer excellent UV protection, shielding your eyes from harmful rays and helping to maintain long-term eye health.
Prizm Lens Technology
Oakley's Prizm lens technology has revolutionized the way we see the world. This advanced technology fine-tunes colors and enhances contrast, allowing you to perceive details more clearly. With Prizm lenses, you'll experience enhanced depth perception and improved visual acuity, resulting in a more immersive visual experience tailored to specific environments, such as road, trail, or water.
Impact Resistance and Durability
Oakley sunglasses are crafted with durability in mind, making them an ideal choice for active lifestyles. Their frames are constructed from high-quality materials such as O-Matter, which not only provides lightweight comfort but also exceptional durability. Additionally, Oakley lenses are impact-resistant, offering reliable protection against accidental drops or impacts during sports or outdoor adventures.
Fashion-Forward Designs
Oakley sunglasses are not just about performance; they also make a bold fashion statement. With their cutting-edge designs, Oakley manages to strike the perfect balance between style and functionality, ensuring you look great while enjoying superior eye protection.
Wide Range of Styles
Whether you prefer a classic aviator, a sporty wrap-around design, or a trendy oversized frame, Oakley offers a wide range of styles to suit every taste. From sleek and minimalistic designs to vibrant and bold color combinations, there's an Oakley sunglasses model that perfectly matches your personal style.
Unisex and Gender-Specific Options
Oakley caters to all genders, offering an extensive selection of sunglasses designed specifically for men and women. Embracing diversity, Oakley ensures that everyone can find sunglasses that not only fit comfortably but also accentuate their unique features.
Customization and Interchangeable Lenses
Another standout feature of Oakley sunglasses is the ability to customize your eyewear. Many models offer interchangeable lenses, allowing you to adapt to various light conditions or change up your style effortlessly. With Oakley, you can personalize your sunglasses to suit your needs and preferences.
You might be interested: Authentic Oakley Sunglasses at Reasonable Prices
Conclusion
Oakley sunglasses are more than just a fashion accessory. They are the epitome of style, performance, and innovation. With their commitment to creating top-tier eyewear that combines cutting-edge technology with fashion-forward designs, Oakley continues to redefine the industry standard. Whether you're an athlete seeking optimized visual performance or a fashion-conscious individual looking to make a statement, Oakley sunglasses are the ultimate choice. Discover the unparalleled style and performance of Oakley sunglasses